Did you know you can use federal funding
on TouchMath products resources?
Our Distance Learning resources include our new digital intervention tool, TouchMath Pro.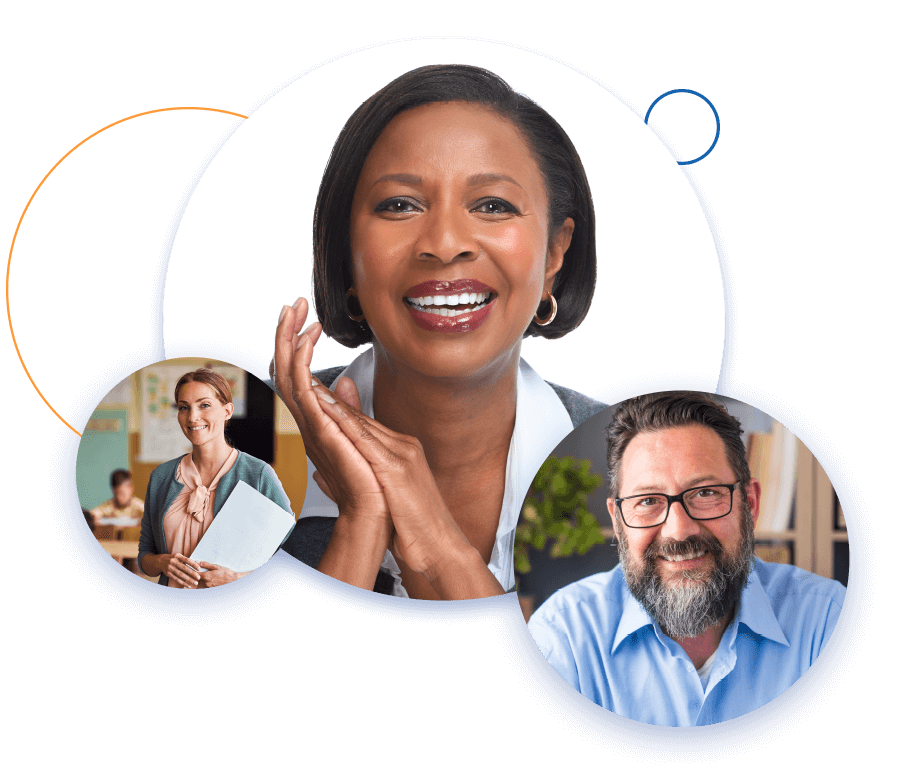 Our Professional Learning training options available in-person, virtually, or on-demand.
Our Standards-Aligned Curriculum includes complete units that are hands-on, engaging and easy to use.
ESSER III Funds Must Be Obligated by September 30, 2024.
What Does That Mean for You?
With the deadline to obligate your ESSER III funds fast approaching (September 30, 2024), you may be wondering what exactly that entails for your school or district. Essentially, it means that these funds must be allocated or earmarked for specific educational purposes by this date. It does not mean you must spend the funds by then, which allows you more flexibility to make the most informed purchases for your students.

With ESSER III funds obligated toward TouchMath's resources, schools and districts can offer rigorous, adaptive assistance to students who are finding math difficult, thereby fostering a secure and effective learning environment. Now more than ever before, it is crucial to improve math competence and reverse pandemic-era learning losses. Investing in TouchMath contributes to resilience and academic triumph.
Let's use your ESSER III funds to put every student back on the path to success.
| | | | |
| --- | --- | --- | --- |
| Title I, Part A: Improving Basic Programs | | | |
| Individuals with Disabilities Act (IDEA) | | | |
| Title II, Part A: Improving Teacher Quality | | | |
| Title IV, Part A: Student Support and Academic Enrichment (SSAE) | | | |
| Elementary and Secondary School Emergency Relief Funds (ESSER III) | | | |
| 21st Century Community Learning Centers | | | |